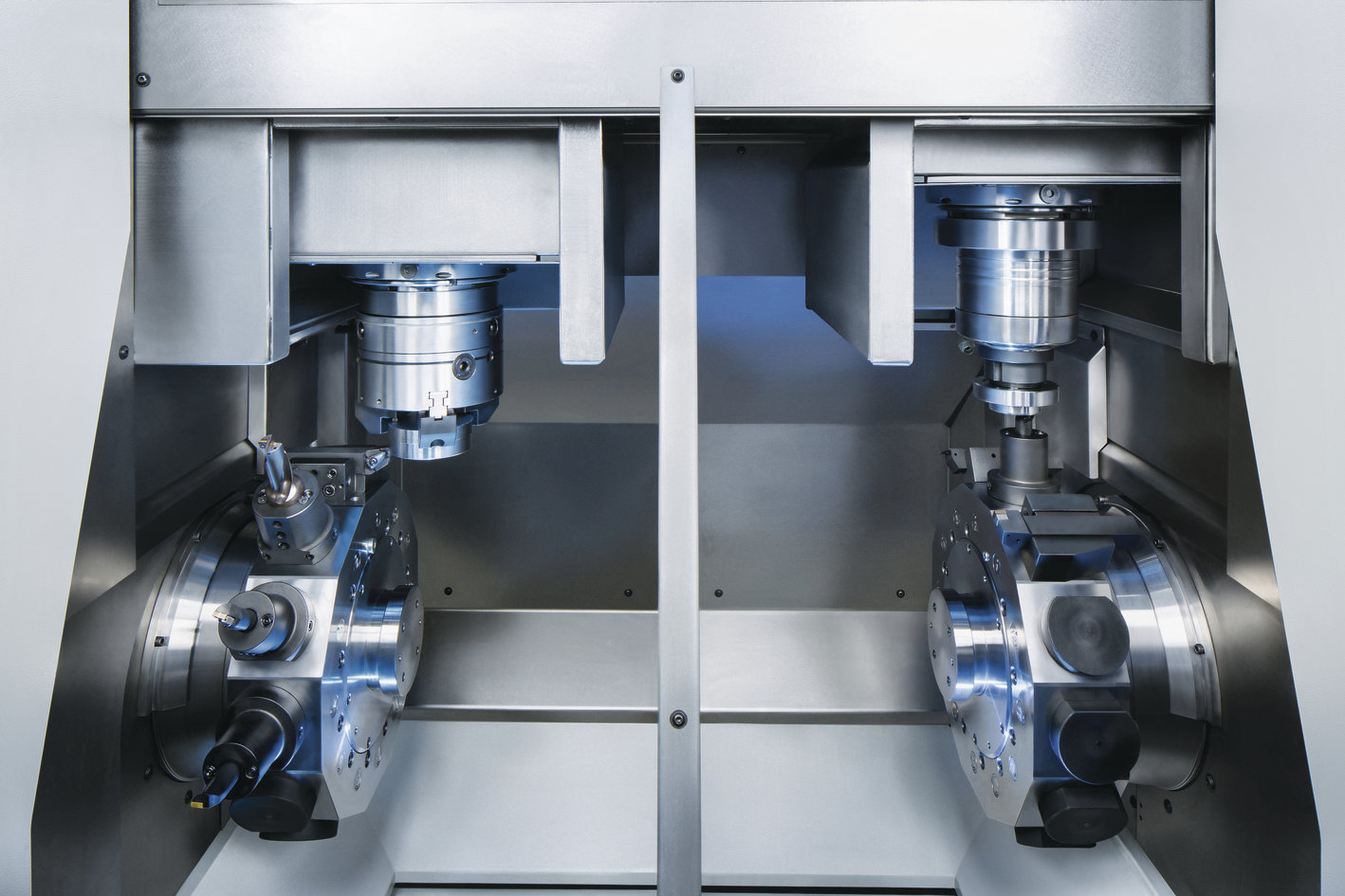 Equipment and Machinery valuations
The KRG movables valuation team is comprised by qualified valuation surveyors, providing formal professional valuation and consultancy reports on movables properties throughout Republic of  Kosova.
KRG provides client-focused professional support, with specific points of contact that ensure a seamless and professional service. We have adopted rigid standards of professionalism.
In today's competitive and unpredictable business world, it is essential for companies to have accurate, timely and cost-effective valuations of their machinery and equipment. At Appraisal Economics, our experienced team of equipment valuation experts is dedicated to providing our clients with objective, supportable valuation conclusions, which are provided in timely, well-organized appraisal reports.
—Our services
An important aspect of equipment valuation is making certain your information is both current and accurate. That is why we take precise steps in all equipment valuation assignments, including:
Identifying assets to be appraised
Defining purpose of the equipment appraisal
Establishing equipment valuation date for the appraisal
Determining appropriate concepts and approaches to be utilized during valuation
Determining type of valuation study to be completed
Selecting type of equipment appraisal report to be provided
Checking availability of data and information
The first step involved in machinery and equipment valuation is identifying which assets will be appraised. These assets can consist of machinery, fixtures, furniture, computer and networking equipment, office and telecommunications equipment, vehicles, utilities, etc. An equipment valuation is not limited to an individual piece of equipment. A valuation can be used to determine the value of production lines, a complete operating facility, or multiple operating facilities.
Appraisal Economics' machinery and equipment valuation services can be used to appraise a variety of assets for a variety of different reasons. Some of these reasons include, but are not limited to:
Accounting
Financing
Insurance
Leasing
Liquidation and bankruptcy
Management Planning
Tax
Our equipment valuation services can help you determine the fair market value and estimated useful life of both new and used assets for the purpose of sale or acquisition, identify the current residual value and economic life of leased assets, and establish or verify your appropriate insurance needs.
Machinery and Equipment has intrinsic value since they can be created, bought, and used for the purposes of income and profits. Often the value is considered when the machinery and equipment comes as an integrated part of a property. As such, a valuation of machinery and equipment (M&E) is useful for determining purchase price allocations.
Valuing M&E is much different than valuing a business or commercial real estate. The values of M&E depend upon things like liquidation value, going concern value, installation costs, and various others. Generally speaking, the quicker one needs the money, the lower value they are able to collect from the liquidation of their M&E.
Since real estate and business values do not generally include installation costs, it is important that the appraiser is very clear about which value is being used. Many appraisers use what is called "the fair market retail value" where the owner is assumed to have purchased the equipment at liquidation prices.
Just like real estate appraisal, the appraisal of M&E consists of three different approaches:
The Cost Approach – this approach is based upon the assumption that a purchaser would pay no more for an asset than the cost of creating a substitute with identical utility. This value is considered to be the upper limit. Once a value is obtained, adjustments need to be made by accounting for accumulated depreciation.
The Sales Approach – This approach is based upon the assumption that the value of the business' assets can be obtained based upon the transactions of similar items selling in the secondary market. Comparable prices of comparable equipment is collected and then adjusted for differences like age, condition, capacity, location, etc.
The Income Approach – This approach evaluates the earning capacity of the business assets being valued. This approach however, is rarely used when appraising individual machines and equipment, but rather when analyzing and appraising a production line or an entire production plant.