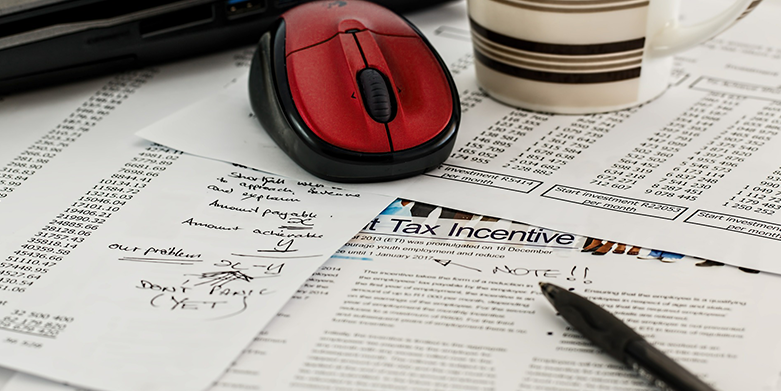 TAX and Financial Accounting Consultancy
KRG offers Accounting & Bookkeeping services for businesses of all sizes.
We help our clients manage a wide range of domestic income and non-income tax compliance burdens as well as analyze and take advantage of appropriate planning opportunities in the following areas:
Accounting and bookkeeping
Compilation of financial statements (KAS, IFRS)
Forecasts, projections, and budgets
Performance measurement services
Design and implementation of accounting systems
Tax Planning and Compliance
Corporate, partnership and individual tax planning
Tax return preparation
Payroll and VAT
Representation before tax and other authority
Management Advisory Services
We offer to our clients peace of mind throughout working partnerships, ensuring that accounts are in order and managed by the very best in the business. We will also work closely with them and their advisers to make the most of the tax planning opportunities – reducing tax liabilities wherever possible.
Our team will be supported by the latest in information technology to provide our clients with an efficient accounts system that will reduce the pressure and workload involved in managing their business.