WELCOME

TO KOSOVA REALTY GROUP IN
PRISHTINA!
YOUR trusted and respected PARTNER FOR professional services
KRG is managed by a group of young Kosovar experts in fields that include economics, business, finance , legal and property valuations. In addition to their superior education, KRG experts bring extensive Kosovar and international experience in project management, start-up business development, management consulting, financial analysis and auditing, banking, capacity building, service management, human resource management, political campaigning, and public opinion polling.

Our dedicated department comprises of highly experienced certified
valuators and consultants who have
outstanding knowledge of the
residential development and
investment market in Kosova.

We act as both a trusted adviser
and confidante, not just at the
moment of their transaction but
on an ongoing  basis. Whatever
client aspirations in relation to
property, our focus on superior
lending  services it will ensure
our clients…

When embarking on a large scale residential development project, the KRG team will be able to assist developers/ investors with the full range of planning, agency and development consultancy issues.

Dedicated property services to help
our clients with every step of buying
process from property finance,
surveying, conveyancing, home and
finance insurance and interior
solutions.
12.Oct.2016
Të nderuar,
Ju njoftojm që KRG-Kosova Realty Group L.L.C ka  nënshkruar marveshjet e bashkëpunimi […]
29.Dec.2015
Dear all,
On the eve of an anniversary of KRG- Kosovo Realty Group LLC 31 December 2014,  cooperati […]
25.Aug.2015
Property Negotiator
The role of a Property Negotiator is exciting and varied, requiring you to be h […]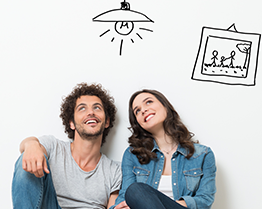 we offer you top properties in top locations.