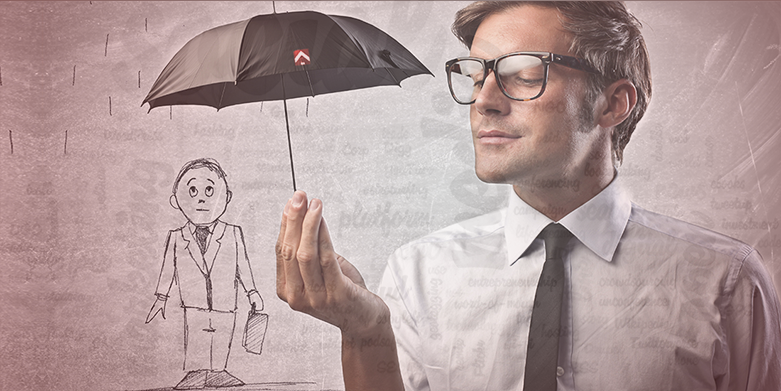 KRG works closely with highly professional company in Marketing& PR, to support your company in market repositioning and increase sales.
We can produce effective results by combining strategic creativity, thorough market research, expertise, and personal contacts to deliver unmatched and well-developed marketing and publicity services.
Some of our services included below provide maximum impact and results to best build your presence and brand reputation:
Public Relations
We specialize in earning credible editorial coverage to help increase our clients' revenue. Coverage is earned through all mediums: TV, radio, newspaper, magazines and online. Our team of experts create newsworthy pitch angles surrounding your product or services for editorial media coverage. As opposed to advertising, you are paying for our time, rather than the cost of an advertisement.
Social Media
We specialize in building communities and expanding our clients' direct marketing database. Social media services include our support on platforms including Facebook, Twitter, Pinterest, Instagram, YouTube, Google+, LinkedIn, Flickr, Vimeo among others.
Online marketing
We use a mix of factors to achieve stability and build seller-consumer trust. The basic principle for our internet marketing services is that we ensure your web site is accessible to the widest audience possible. Our internet marketing services brings targeted traffic to your site.
Our internet marketing services includes:
Search Engine Optimization
Online Direct Marketing and Selling
Internet Marketing Advertising
Online Public Relations (PR)
Online News Articles
Consult Changes in Website
Viral Marketing
Email Marketing
Contextual marketing
Creative Services
Includes both graphic design and copywriting. We support brands in their go-to-market initiatives as well as their overall brand development.
Web development
We specialize in affordable web development services and customer-friendly ecommerce web development, corporate identity and custom graphics. The different types of web development services includes ecommerce web sites, business websites, custom web applications etc.