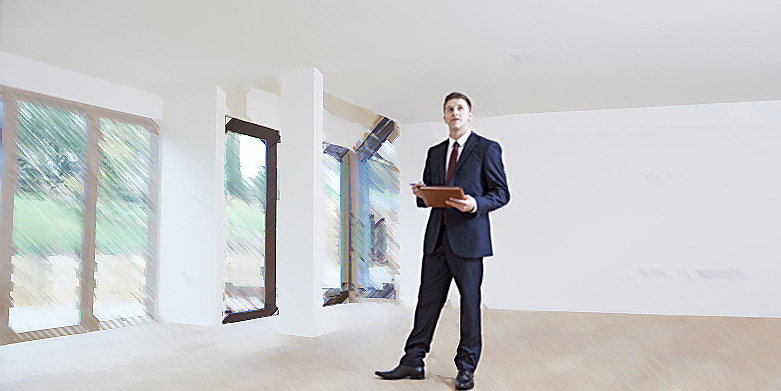 Property Valuation and Advisory Services
KRG licence'd property valuation team comprises of qualified appraisers, providing formal professional valuation and consultancy reports on residential , commercial, land properties and equipment & machinery throughout the Republic of Kosova.
Our Valuation team provides a full range of prompt and cost-effective valuation and advisory services for all our clients.
Our primary objective is to add value to our clients, rather than simply report it.
Our real estatet valuations services
Valuation for Sales and acquisitions
Secured lending
Valuations for property inheritance
Tax assessments foreseen by law
Valuation for expropriations
Sales and acquisitions.
Secured lending.
Proof of expertise and litigation
Mandatory Purchase Order
Our business valuations services
Cash flow analysis and year-end accounts.
Corporate recovery.
Flotations and securitisations.
Insurance valuations.
Litigation and compensation.
Loan security.
Management buy-outs.
Sales and acquisitions.
Take-overs and mergers.
Unit pricing.
Our residential,commercial and industrial development valuations services
Affordable and social housing valuation
Asset valuation
Development funding valuations
Investment portfolio valuation and consultancy
Land use studies
Litigation & expert witness
Feasibility Reports
Site and property appraisals.
Valuation analysis & commentary
Our Equipment & Machinery valuations services
Identifying assets to be appraised
Defining purpose of the equipment appraisal
Establishing equipment valuation date for the appraisal
Determining appropriate concepts and approaches to be utilized during valuation
Determining type of valuation study to be completed
Selecting type of equipment appraisal report to be provided
Checking availability of data and information