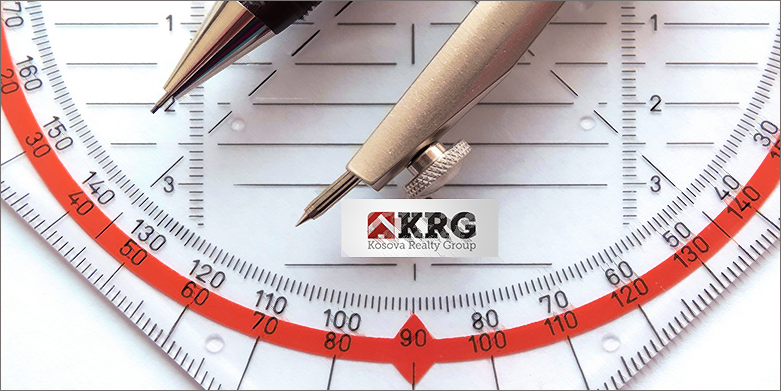 Residential valuations
The KRG residential valuation team is comprised by qualified valuation surveyors, providing formal professional valuation and consultancy reports on residential properties throughout Kosova
KRG provides client-focused professional support, with specific points of contact that ensure a seamless and professional service. We have adopted rigid standards of professionalism, by communicating with our clients transparently and clearly, our primary objective is to add value rather than simply report it.
Our services
Working closely with the local municipalities, notaries offices and by conducting market research, we gather and analyze the most up-to-date information which can affect the value of a property.
Our comprehensive reports can be prepared for a variety of purposes including:
Secured lending and mortgages.
Expert witness and litigation.
Statutory tax valuations.
Compulsory purchase orders.
Rural and agricultural valuations.
Residential Development valuations.