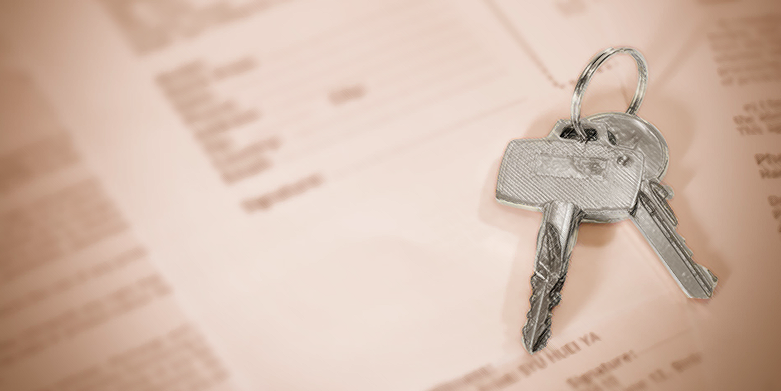 Properties for Sale and Letting
Whether you want to buy, let, rent or sell property our specialists are on hand to provide expert knowledge of domestic property markets. Our agency services are backed up by teams of professional consultants who are able to advise on a full range of services including Valuations, Financing Services and Residential Development .
We have an excellent and trusted relationship with all top real estate developers who always make us aware of properties about to come onto the market. In addition, our local private information network ensures that we are abreast of every notable home that is about to become available.
Buying Services
We offer tailored services that will be provided by our experienced sales team.
Expert market advice, in-depth property and area information will be given from our sales agents team.
We have a network of developers to help us source the right property for our clients.
Dedicated property services are offered to help our clients with every step of the buying process from property finance, surveying, conveying, home and finance insurance and interior solutions.
Selling Services
We work closely with top developers in Kosovo.
Our services for them includes the following:
Dedicated and fully trained KRG sales team.
Strategic project marketing – tailored to the product and its location.
Brand creation and identity.
Tailored pre and post launch PR campaigns and marketing.
Sales rates expertise and price sensitivities.
Creation of impressive on –site sales and marketing suites.