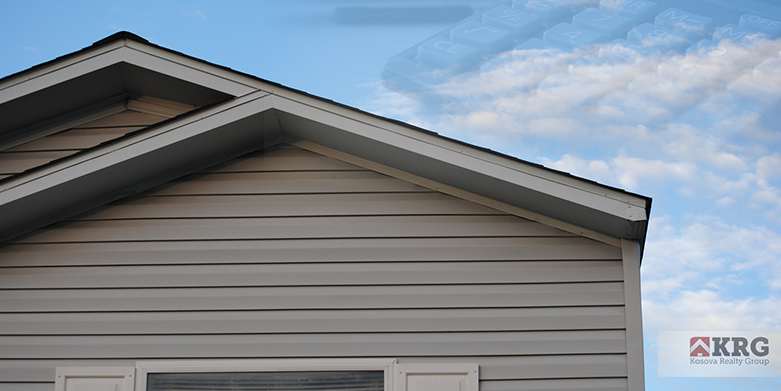 Independent Mortgage Advisers
98% of our clients said they would recommend our mortgage finance services to a friend.
KRG is dedicated to negotiating the most attractive mortgage finance terms for clients from its established network of lenders, often securing terms unavailable elsewhere.
All our advisers are specialists in their field and are arguably the most respected team in property financing, enjoy excellent relationships with high street lenders, major financial institutions and private banks. Along with a range of tailored mortgage loans we also specialise in arranging large mortgage loans as well as interest only mortgages.
Contact one of our expert financial specialists to discuss your mortgage financing today.
Purchase Price (Enter the Amount)
Note: The calculation of the credit is only informative and values presented do not necessarily reflect real values. If you wish to arrange an appointment with one of our counselors click on the link below and fill in your details, and we will contact at the time as quickly as possible.