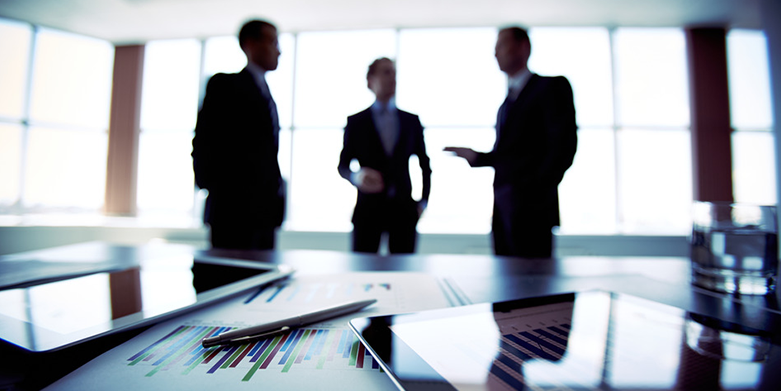 Financing Advising Services
KRG team its dedicated to negotiate the most
 attractive mortgage finance terms
 for clients from our established network of lenders.
Along with a range of tailored Real Estate financing mortgage loans we also specialize in arranging project financing loans .
By continually evaluating the lending markets and alternative mortgage lending services, we develop a unique service approach.
We act as both a trusted adviser and confidante, not just at the moment of their transaction but on an ongoing basis. Whatever client aspirations in relation to property may be, our focus on superior lending services will enable our clients to be successful in pursuing their strategy.
Our Finance Solutions 
Private Finance Real Estate Leasing and Mortgages.
Home Equity financing.
Commercial & Agricultural Property Finance.
Development Finance.