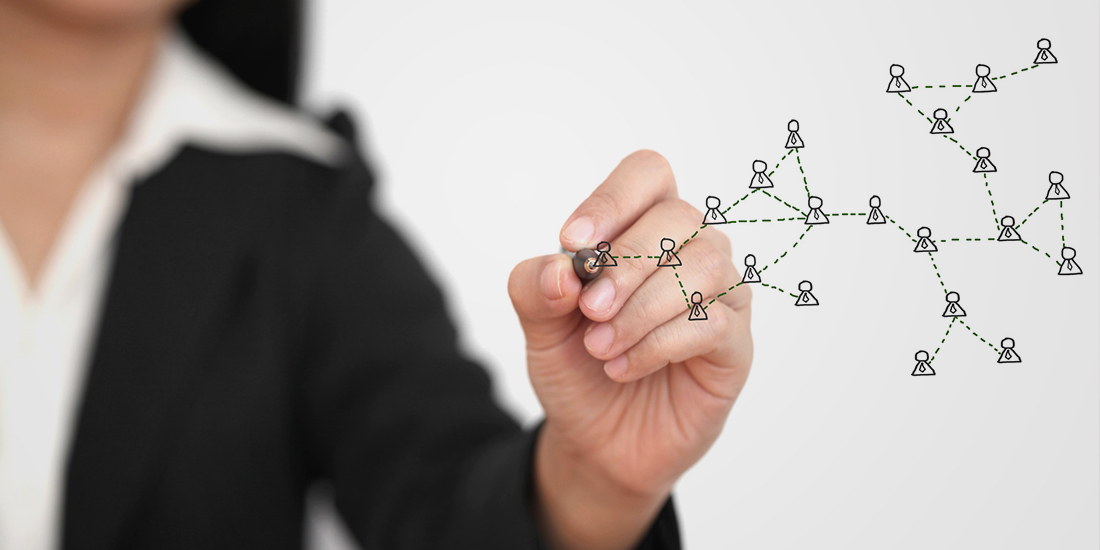 Real Estate Market Research
In the KRG's real estate market research sector, we have a team dedicated to compiling a robust and reliable analysis of the real estate market in the Republic of Kosovo for the entire range of real estate assets.
KRG team's approach is to put the real estate market in its real life context. Taking economic, political, social and cultural drivers into account and using new technology and the principles of big data analysis it will mean KRG Research is able to provide real insight into the market at both a macro and micro level. This, combined with its accessible style, makes KRG Research a leading voice in Kosova real estate property market analysis. As of January  2018 has started to produce real estate market research publications for our regular clients.