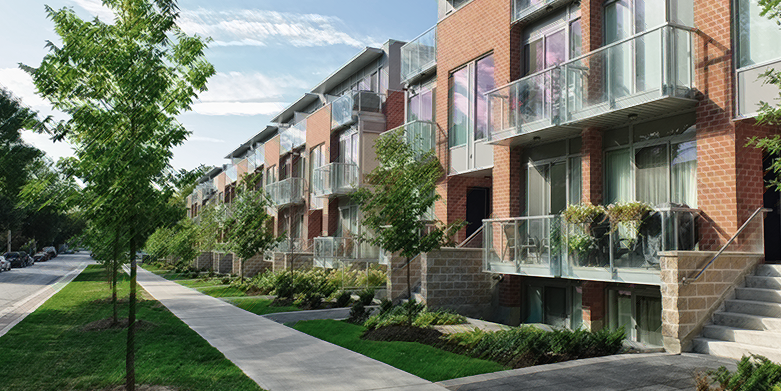 Development management Consultancy
When embarking on a large scale residential development project, the KRG team will be able to assist developers/ investors with the full range of planning, agency and development consultancy issues.
KRG offers creative property development options, funding solutions and agency responses across both commercial and residential sectors.
Whether seeking advice on planning or guidance on overcoming a specific development constraint, we are committed to ensuring the optimal strategy for their site. Providing full evaluation services, strategic direction and support with procurement and implementation.
Our services
We provide advice and practical support in the following areas of residential, commercial , industrial and agriculturual development and refurbishments:
Pre-acquisition asset management planning.
Acquisition & disposal advice.
Viability & design advice.
Concept analysis.
Specification input.
Neighborly matters.
Planning.
Project management.
Building consultancy & surveys.
Sustainability consultancy.
Value engineering.
Residential and commercial property development
Our development specialists work with a vast range of Local and international developers, landowners and local authorities to deliver financially viable residential, commercial and mixed use development projects, ranging in size and complexity, while identifying and capitalising on local development opportunities.
We provide advice and practical support in the following areas of residential, commercial , industrial and agricultural development and refurbishments:
Land
Land for sale
Selling land
Consultancy
Planning
Residential development
Commercial development
Valuations
Management
Commercial property
Residential block management
Sectors
Affordable housing
Healthcare
Hotels
Institutional property
Logistics and industrial
Mixed use
New homes
Offices
Regeneration
Retail and leisure
Student property
Valuations