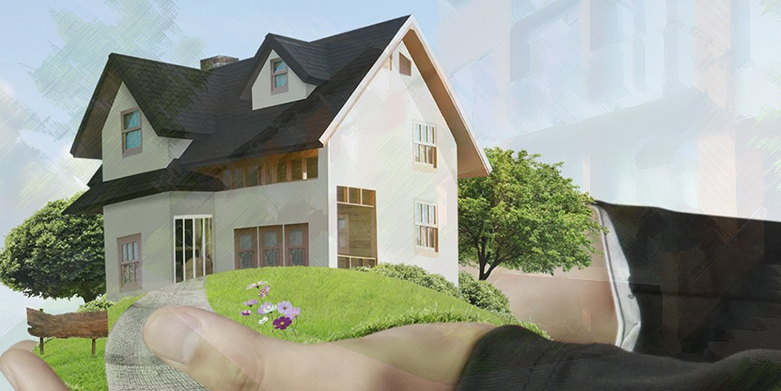 Our Services
We are able to work with both single and multiple freehold owners, and have complete awareness and understanding of the legal obligations, regulations and formal processes relevant to each party.
Our scope of property management services includes:
The selection and management of on-site staff including cleaners, porters, front of house and maintenance.
Full facilities management and maintenance.
Full financial management including service charge collection and allocation.
Strategic asset management looking at long-term opportunity for maximizing asset value.
Resident liaison – primary point of contact for resident enquiries and grievances.
Assist in the formation of residents' association.
Responsible for rent and service charge collection, lease management and building maintenance, plus the co-ordination of specialist services such as legal services and bailiffs services.
Property management is offered for residential , commercial and office buildings.