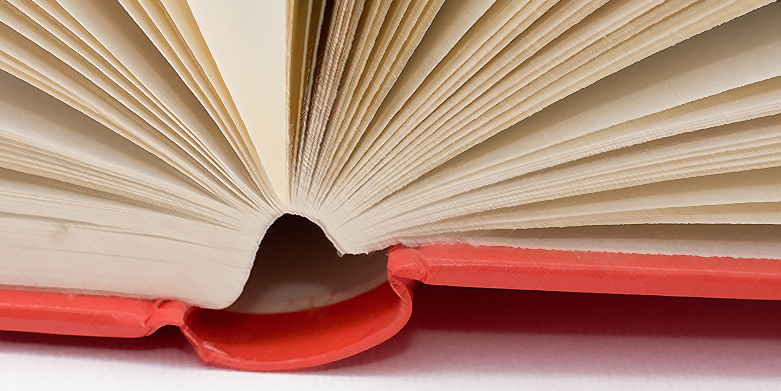 —Our Private Legal service is a specialist tailored offering for KRG customers.
—It will be designed to offer a superior transactional experience to ensure that clients property purchase or sale is handled as quickly and professionally as possible.
—We will provide this service through our partner Pirro , the largest transactional conveyancer in Kosova.
—Conveyancing solicitors will look after all the legalities of client property transaction on their behalf.
—Our Private Legal/Conveyancing service will provide a conveyancing process that is second to none and it will be delivered to a client by highly experienced and trained specialist property lawyers who will ensure client receive the following:
A personalized communication plan to suit client needs – as little or as much information as you need
An introductory call – within 48 hours
Support to complete key documents – client personal lawyer will help client through each stage of the legal documentation process
Guaranteed fixed legal fees – no-sale, no fee basis
Dedicated experienced Senior Property Lawyer and well experienced Notary Offices and Bailiffs ofiicess
Email and text message update alerts direct to your mobile phone