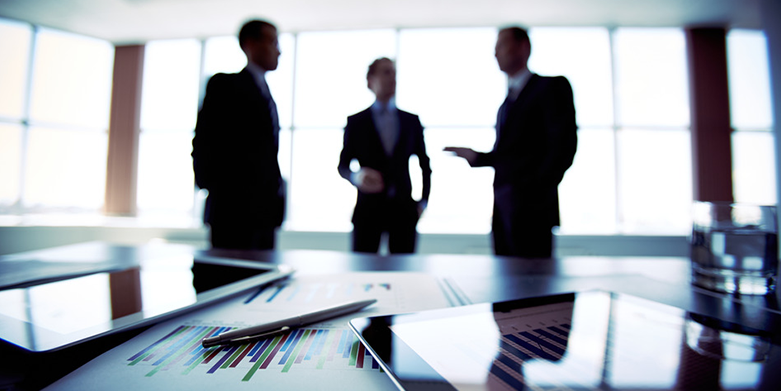 Valuation and Advisory Services
Investment valuations
We offer advising to developers, land owners and financial investors on funding and joint venture agreements, provide a complete spectrum of tailor-made valuation services for every type of residential/commercial developments.
Our residential development valuation services that we provide
Development funding valuations.
Site and property appraisals.
Corporate recovery services.
Litigation & expert witness.
Land use studies.
Viability reports.
Investment portfolio valuation and consultancy
Asset valuation.
Valuation analysis & commentary.
Affordable and social housing valuation.
Mergers and acquisitions work.