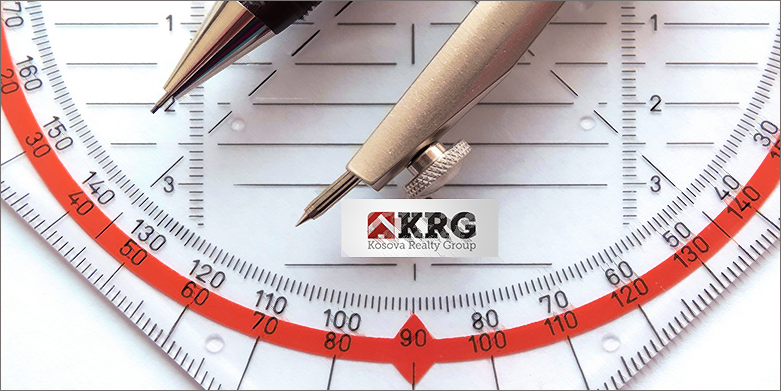 Legalize your property before the deadline 31 March 2016, easily and professionally with the KRG!!!
KRG is a leading company in Kosovo with a professional team with expertise in the field of legalization of illegally constructed buildings.
KRG provides you with fast, easy and professional assistance during the application process for legalization of your property in the entire territory of the Republic of Kosovo, for all owners living in Kosovo as well as for those who live and work abroad.
We offer you 360̊ service throughout the process for applying for legalization of your property by our team which is composed of:
• Legal experts who will assist you with completing the documentation of the application to the end of legalization.
• Professional architects.
• Licensed construction engineers.
• Licensed Geodetic Surveyors.
With us you can legalize all categories of immovable property that are foreseen within the law for legalization (Law no. 04 / L-188) approved by the Assembly on 4th February 2014 and the law will be abolished on 5th of February 2017.
KRG also offers free evaluation of your property estate by our certified appraisers, upon completion of the legalization process of your property by KRG.
Make your property valuable; do not let it be worthless and dead capital!!!