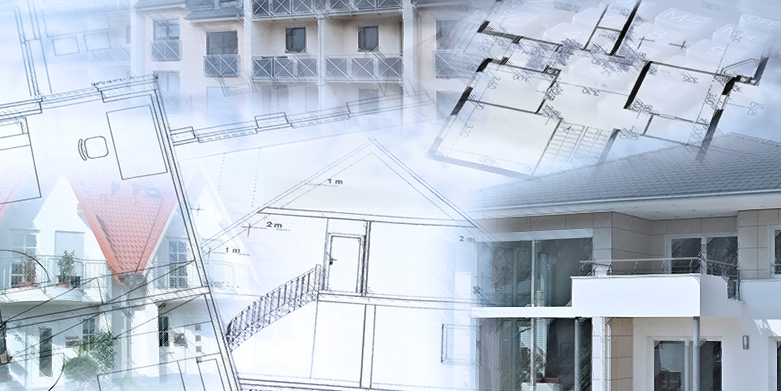 KRG Team can arrange residential and commercial 
property development finance consulting
 for every type of developer. However, for experienced professionals with a proven track record we can offer market beating products.
We work closely with lenders who provide competitive percentages of the property purchase price and building costs, leaving you to finance the difference.
We also offer access to mezzanine finance and private equity providers through our carefully selected partners. They are some of the most forward thinking lenders in the market. If your property development requires higher loan to values then this is where we can help.
To help us to give you a quick response to your enquiry the following information would be useful:
Location plans
Proposed site layout
Proposed house types
Planning conditions and copy of planning consent
Sales agent's report of recommended selling prices or comparable properties
Full development appraisal